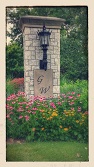 A Glenmore Woods Homeowners AGM Meeting was held on Monday, February 28th, 2022 at 7:30 pm. The meeting was virtual over a conference bridge.
These meeting minutes have been approved by the HOA.
Glenmore Woods HOA AGM Meeting, February 28, 2022 Agenda
Mariani Client Representative JD Kaulentis Introduction
Approval of the minutes from the December 7, 2021 Meeting
Re-election of Board Members
Ratify the budget for FY2022
Green Oaks/Lake County Forest Preserve Grant Clearing Update
Dead Trees in Common Area
Native Restoration Update
Landscaping Update
Financials Update
Open forum
Board Members: Sue Ebert, J.V. Proesel, Roy Ladd, Martin Caldwell, Joe Sturonas
Property Manager: Sarah McMaster
Homeowners: 5 present
The meeting commences at 7:30 pm
Approval of the minutes from the December 7, 2021 Meeting
Motion By: J.V. to approve the meeting minutes
Seconded By: Sue
In Favor: 5, Opposed: 0; Abstain: 0;
Re-election of board members
Motion By: J.V. to adopt the slate of candidates as presented
Seconded By: Roy
In Favor: 5, Opposed: 0; Abstain: 0;
Motion By: J.V. to ratify the budget
Seconded By: Roy
In Favor: 5, Opposed: 0; Abstain: 0;
Green Oaks/Lake County Forest Preserve Grant Clearing Update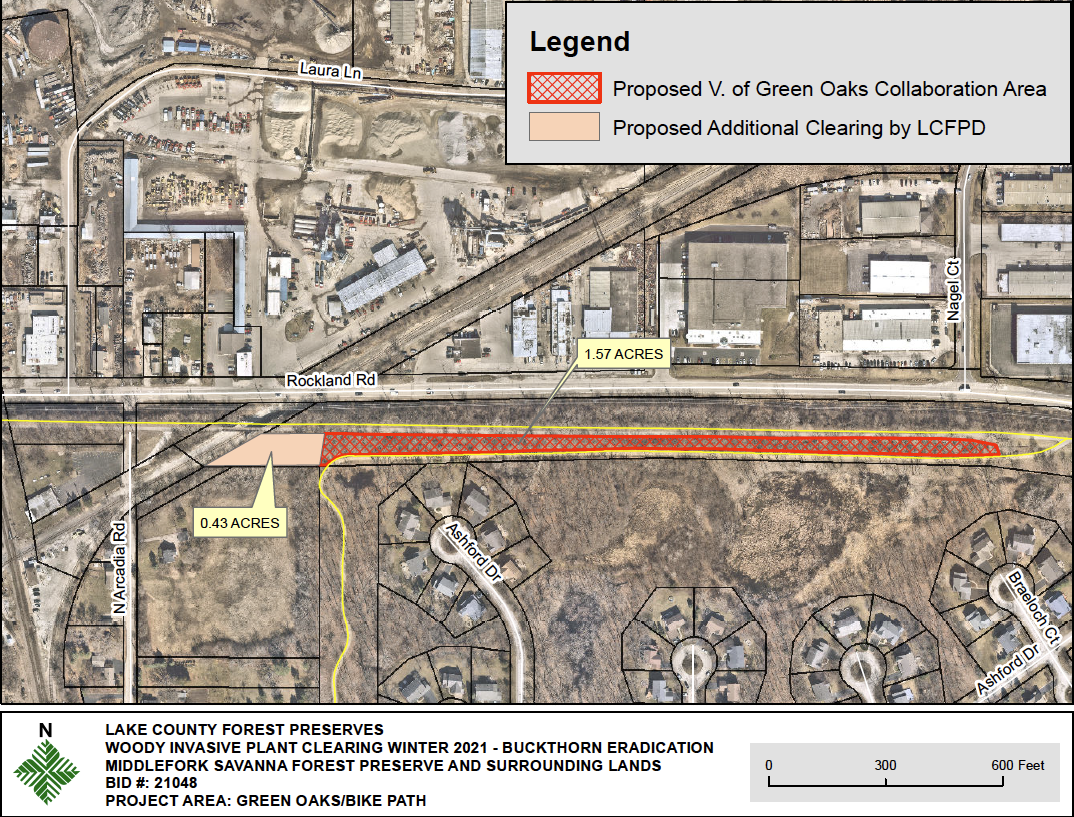 V3 companies have begun work on the area, doing a very surgical removal of buckthorn.
Dead Trees in Common Area
 Woody's completed the felling of the dead trees on February 15, 2022. Many thanks for Jennifer and Jeff who assisted. 
Native Restoration Update


2022 two Stewardships for Areas 1, 2, 3, & 4
Three Stewardships for Area 5
Seeding for Area 4, in the non-shaded area. The seeding will take place in March.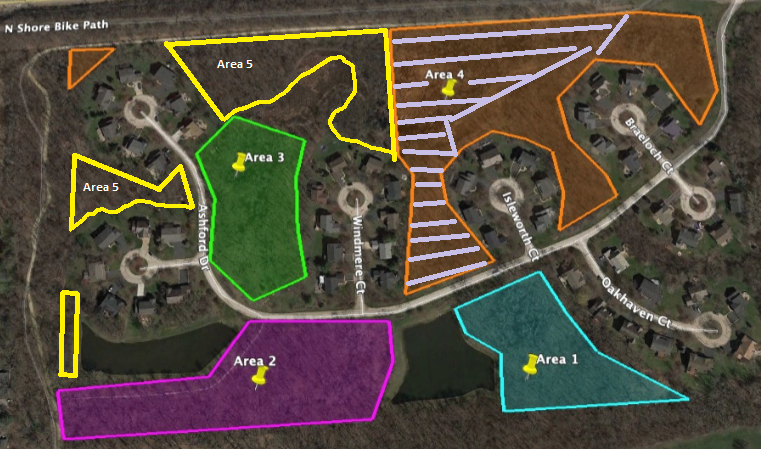 There have been reports of buckthorn removal in certain sections of Knollwood Country Club as an experiment. 
Landscape Update



Last year of the contract for Mariani
New Customer Representative for Glenmore Woods:

JD Kaulentis

This email address is being protected from spambots. You need JavaScript enabled to view it.

Cell phone # 224-223-5211

Feedback from Survey, from Mariani
Plant beds/weeding It is common for homeowners within an association to assume that our crews visit their homes each week for bed care, weeding, etc. In reality, mowing is the only thing that is completed at each home 1x/week during the growing season. Bed care and weeding occur on a rotational basis and are typically 5-8 weeks in length depending upon the season. With that type of rotation there very well could be weeds that pop up and the homeowner would assume that we have not done anything at their home at all.
Pruning – Pruning is something that is often misunderstood by homeowners. According to your contract pruning of shrubs occurs 1x/season and is new season growth only to shrubs and trees that are under 15' in height. This would occur in the summer after the new growth has hardened off. There are many trees – ornamental and large trees that should be pruned but are not within our scope of the contract. For many homeowners, our crew will provide an additional "shearing" of yews and boxwood that are formally hedged later in the season.
Pruning of the current season's growth does not always cut back enough of the plant to satisfy the homeowner. In those cases, corrective pruning or reduction of size would be best performed as dormant pruning in wintertime which is outside of the 8-month season maintenance contract. I have provided this as an add-on to McMaster to forward to homeowners in the past, but I have had no responses from McMaster or homeowners. Its truly the best way to reduce plant sizes and create healthy branching. There is a great example on your property: The viburnums that line the entrance drive north of the entrance pillars are dormant pruned every few years. This creates dense uniform growth. Compare that to the dogwoods and other shrubs that line the main roadway within the property: weak growth and foliage typically only occur on the top portion of the shrubs.
If anyone is interested in a quote for dormant pruning I can provide it. Typically it would be in the range of $350-700 depending on the amount/size of shrub material that needs to be pruned.
 Nothing additional
Motion By: Roy to adjourn the meeting at 8:05pm
Seconded By: J.V.
In Favor: 5, Opposed: 0; Abstain: 0;