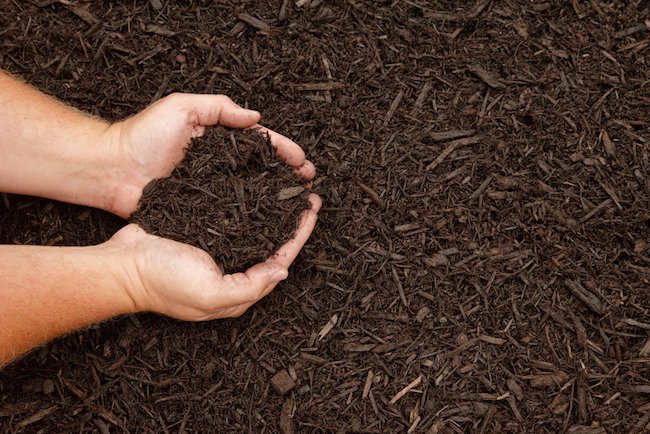 As part of our ongoing commitment to maintaining the beauty and integrity of our community, the Glenmore Woods Homeowners Association (HOA) has scheduled a mulch application for the common areas. This project will take place between May 23 and May 25, 2023.
During this time, a team of professionals will apply fresh mulch to the landscaping in the common areas. This process will enhance our community's visual appeal and help retain moisture, suppress weeds, and promote healthy plant growth.
We understand that there may be some minor inconveniences during the mulching process, but we assure you that this project will significantly improve the overall appearance and health of our community's landscaping.
If you have any questions or concerns, please do not hesitate to reach out to Sarah or Glenmore Woods HOA board members. Thank you for your support, and we look forward to seeing the refreshed common areas in Glenmore Woods!